Spanaway Birthday Ideas * Birthday Parties * Indoor Kids Party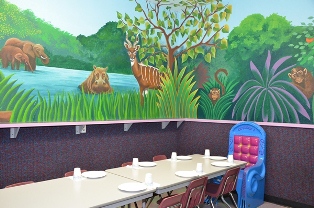 If you live in Spanaway WA or in the Spanaway area and are looking for kids birthday party ideas, we can help make your kid's party the best ever! Just a short drive north on I-5 is Odyssey 1 where the fun and adventure will make your birthday party a big hit for kids of all ages!
Birthday parties for kids can take a lot of planning as well as time setting up, keeping the kids entertained and having fun, and then cleaning up after the party is over.
Why not let Odyssey 1 do that for you so you can spend more time enjoying the birthday party and less time cleaning up the big mess?
Odyssey 1 can provide kids party or birthday party ideas with packages to Spanaway WA area residents that include everything you will need for a great kids birthday party:
Play areas – laser tag or jungle gym
Private kids party rooms
Pizza and drinks, and birthday party plates, napkins, cups and eating utensils
Tokens to be used in the Game Center
A kids party attendant to keep things running smoothly
All set up and cleanup are also included
Birthday Parties for Kids Spanaway * Kids Party * Kids Jungle Gym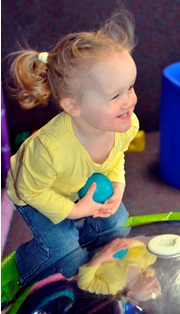 A kid's party is a great way to reward your child, provide a fun activity when outdoors is not an option, or just to provide a
safe and secure environment to run off some extra energy.
Spanaway WA residents can find something for kids of all ages at Odyssey 1 indoor game center.
Laser tag – a great adventure for the individual or a group
Jungle Gym Soft Play – a soft play area where children ten and under can jump, bounce, climb and swing
Game Center – a game room designed for the whole family with a variety of games for all ages
Redemption Center – select games award tickets that can be redeemed for prizes
Concession Stand – no one goes hungry at Odyssey 1
Wi-Fi – available to all and can be enjoyed while waiting in the large seating area
In addition to kid's parties or birthday party ideas for Spanaway area residents, we also offer packages for group events or outings.
For more information on parties for kids or to make reservations for that special Spanaway WA birthday party event, please give us a call at (253) 444-6561.