We are open seven days a week to make any day a fun day for your family!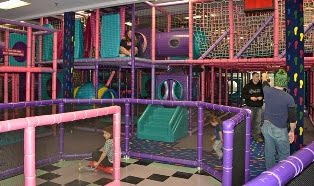 It's All About Family Fun at Odyssey 1
Odyssey 1 has been the Family Fun choice since 1993.
We specialize in family fun!
Our goal here at Odyssey 1 is to provide a fun-filled atmosphere for kids of all ages.
We also provide daycare centers the opportunity to bring the children to Odyssey 1 for a day of fun! Optional lunch packages are also available. For more information, please see our Groups & Field Trips page.
Fun Things To Do – Hours of Operation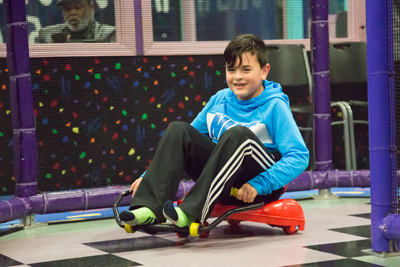 Friday – Saturday: 10am – 10pm
Sundays – Thursday: 10am – 9pm
To find out our special Holiday hours, please contact us at 253-566-3231.
For more information, please see our other pages:
Map page – maps and directions to our location
Specials page – current specials and package deals, including daycare center pricing
Admissions page – current admission fees
Birthdays page – learn more about how we can help customize a birthday party for your child
Jungle Gym Park – see photos of the Jungle Gym and what kids love about it
Laser Tag Arena – see photos of Laser Tag in action and what fun it is
Game Center – lots of games to entertain the whole family
Parties page – not just for birthdays, make any day Party Day at Odyssey 1

To schedule your upcoming party or to inquire about reservation details, please contact us today at Odyssey 1.