Jungle Gym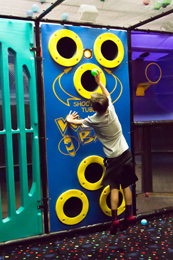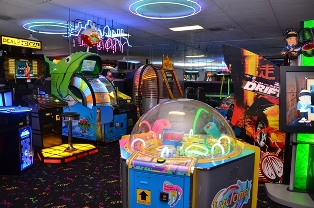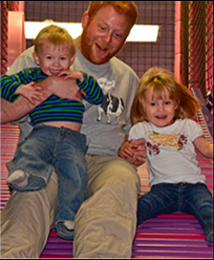 Odyssey 1's Jungle Gym Soft Play park offers adventures and fun for all kids ten and younger..
Our Jungle Gym Park has a soft play area that allows safe fun for those that are just learning how to play in groups, providing an area for kids 4 and younger.
The Jungle Gym Soft Play Park offers kids the chance to climb, jump, swing, bounce and crawl through the mazes, tunnels and toys that are designed just for them!
Our guests can romp and roam in and out, over and under, and throughout the play park for hours and never discover all of the wonders that our Jungle Gym Soft Play Park holds.
Featuring:
Swings
Slides
Crossbars
Trolley Slide
Roller Slide
Club House
Lots of FUN & Excitement
Not sure you want to do a party in our Jungle Gym Party? Here are some other ideas to do while you decide if a party in our Jungle Gym Park is right for you.
Suggested FUN time in our Jungle Gym Park: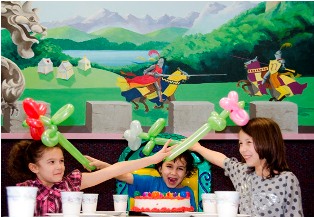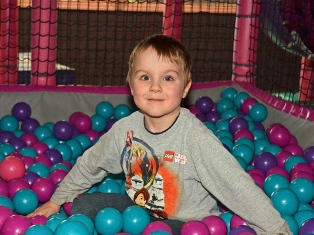 Let your little one have fun when the weather is cold
Schedule a play date and catch up with the other parents while the youngsters play
Schedule a field trip for the kids at your daycare group for a couple of hours of fun away from the daycare center
Bring the whole family and let the kids have fun on the swings and in the tunnels
Visit the Jungle Gym Park with a school, scout, or church group and receive $1.00 off a game of laser tag with each play park admission.
There are many other reasons to come visit our Jungle Gym Park with your children. We would love to hear why your group chose to visit our Jungle Gym Park. Please contact us here to let us know about your experience.
Our Jungle Gym Play Park Pricing
$7.85 for kids ages 2 and over Monday -Friday
$9.45 for kids ages 2 and over Saturdays & Sundays
$2.25 for little kids under age 2
FREE for kids under age 2 with a $7.85 or $9.45 paid admission
FREE for the supervising adults
We also do Jungle Gym Birthday parties. Check out what we include in the pricing!
$156.45 minimum, up to 7 kids, $17.25 for each extra kid weekdays
$163.00 minimum, up to 7 kids, $17.85 for each extra kid weekends
*Play Park designed for children 10 and younger
Our Jungle Gym Birthday Parties – the following is included in pricing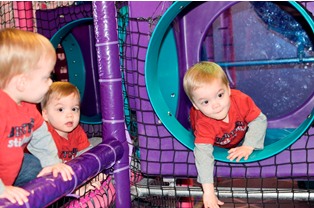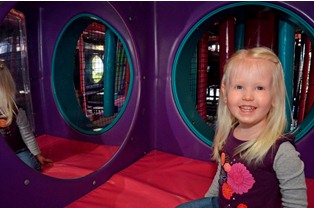 First hour of play in our FUNTASTIC Jungle Gym Play Park
Second Hour in a themed private party room
Tokens – 10 tokens per child
Pizza – Freshly made -2 medium slices per child with up to two toppings
Soft drinks
Plates, cups, napkins, and utensils
Party attendant
Set up and clean up
Birthday Machine – 35 seconds for the Birthday Child
Are you looking for a little bit extra for your party? We have extras for you to select!
Party Extras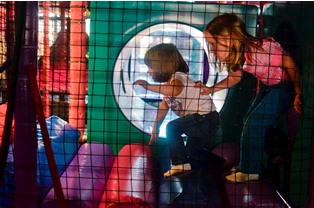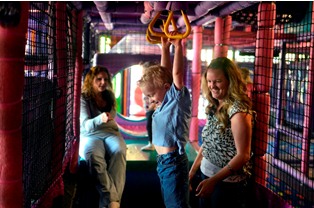 The party attendant helps with setup and clean up.
Game of Laser Tag – $6.85 per game
Jewelled Crown – $5.25
*Please note that cakes are NOT included in our party packages. For more information about how cakes work with our parties, contact us today.*
Please call 253-566-3231 to schedule your party and secure your reservation with a deposit for a blast at Odyssey 1 or book on-line.