Game Center Tacoma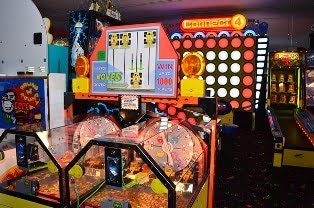 If you are thinking of an appropriate place to hold the birthday party for your child, then there is no better place than kids play center. Kids these days are usually glued to various gadgets and pulling them away from them has become a task. However, the kids arcade at a kids play center is one place where they will love to go willingly.
Call Odyssey 1 and book the game center for any event in the Tacoma, WA area. We have been the number one family fun center for kids and adults alike. The enjoyment and fun that we provide at our game center are simply out of this world. Kids and adults forget their daily troubles and have a gala time at our game center that includes the following:
Laser tag
Jungle gym
Kids arcades
Call our game center and ask for the availability for the particular date and time when you wish to organize the party. We will discuss the details once the availability of the venue is confirmed.
Kids Arcade Tacoma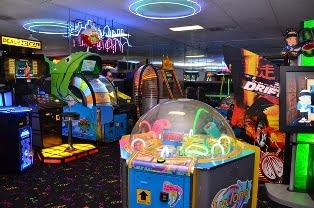 Arcade games have always intrigued kids and adults alike. However, with the newer types and versions of games, kids arcade games became obsolete. These games are now available once again for your kids at our game center.
You can find the best kids arcade games at our kids play center near Tacoma. Some of the games at the kids arcade can be enjoyed with adults as well. Bring your child to our kids arcade and make them:
Have super fun
Enjoy their day
Be away from gadgets
There is no need to reserve your place at the kids arcade as we have a sufficient number of screens and play stations. You will find that there is so much to do at the game center that a single visit is not enough.
Tacoma Kids Play Center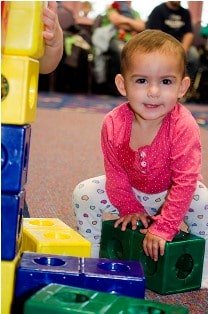 You generally do not want your kids to play out in the sweltering heat and when inside, they are glued to the gadgets. At such a time, it is better to get them to our kids play center near Tacoma which is a complete entertainment zone.
Our kids play center near Tacoma offers the following to make your day lively and entertaining:
Field trips
Events
Party specials
Swings
When you are looking for an indoor play area for kids, there is none better than our kids play center.
Call Odyssey 1 at (253) 566-3231 to hold an event at the game center near Tacoma.