Pricing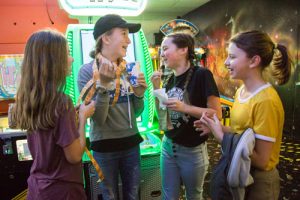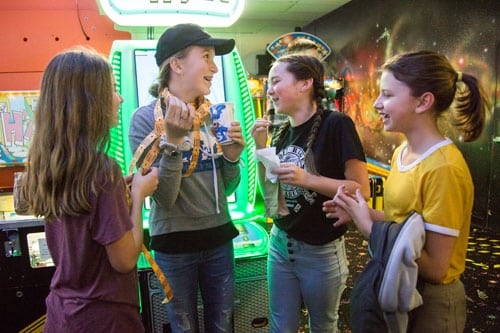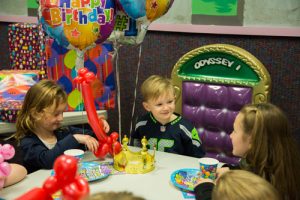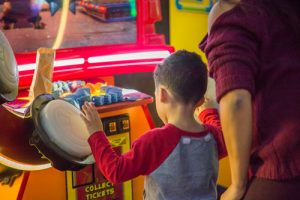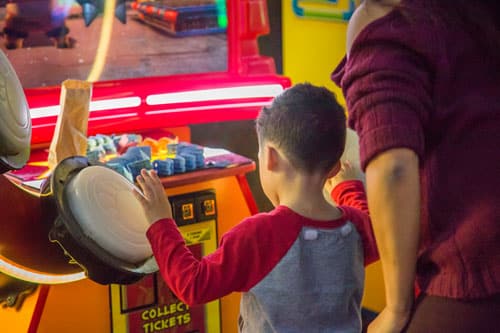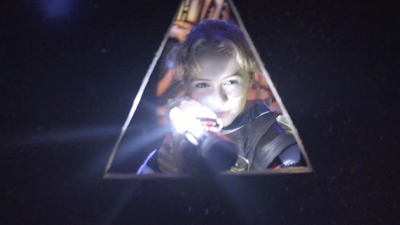 Jungle Gym Play Park
$7.85 for kids ages 2 and over Monday -Friday
$9.45 for kids ages 2 and over Saturdays & Sundays
$2.25 for little kids under age 2
FREE for kids under age 2 with a $7.85 or $9.45 paid admission
FREE for the supervising adults
Jungle Gym Birthday Parties
Check out what we include in the pricing!
$156.45 minimum, up to 7 kids, $17.25 weekdays/$17.85 weekends for each additional child
First hour of play in our FUNTASTIC Jungle Gym Play Park
Second Hour in a themed private party room
Tokens – 10 tokens per child
Pizza – Freshly made -2 medium slices per child with up to two toppings
Soft drinks
Plates, cups, napkins, and utensils
Party attendant
Set up and clean up
Birthday Machine – 35 seconds for the Birthday Child
Laser Tag Birthday Parties
Laser Tag designed for ages 7 to 70
2 games of Adrenalin Pumping Laser Tag for each child
Pizza -Freshly made -2 medium slices per child with up to two toppings
Soft Drinks
10 tokens for each child
2 hours of banquet seating
Party attendant
Set up and clean up
Birthday Machine – 35 seconds for the Birthday Child
Party Extras
The party attendant helps with setup and clean up.
Add Jungle Gym Admission to a Laser Tag Party @ $7.85 weekdays/$9.45 weekends per child (10 years old and younger)
Jewelled Crown – $5.25 each
Add Laser Tag to your Jungle Gym Party @ $6.85 per game per person
Please note that the cakes mentioned are NOT included in our party packages. For more information about how cakes can work with your party, contact us today.
Party Planning Details
All parties require an advanced reservation
Advanced deposit of $100.00 required
Deposits are accepted in the form of Visa, MasterCard, or Discover. No checks are accepted for deposits.
(bold) Special pricing for groups during the weekdays or more than 10 children
Group rates are only available for groups who make advanced reservations
Reservations line 253-566-3231
Groups and Field Trips
For those groups and day cares that come in to play on Monday-Friday from 10am to 2pm with 10 or more children the play rate per child is $7.15.
We welcome licensed day cares who bring in groups on weekdays from 10am to 2pm we can offer more than just play! For $9.40 per child, we will provide lunch as well as play. Lunch includes cheese pizza and lemonade. For this offer, 12 or more children are required.
Licensed day cares that choose play only; the rate is $7.15 per child. For this offer, there must be 12 or more children and play must occur Monday-Friday.