Want a Great Party for Kids? Contact Odyssey 1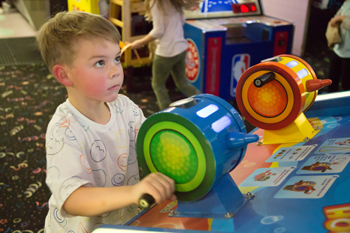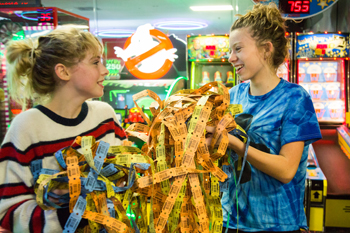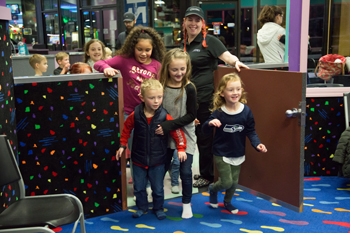 Odyssey 1 is located in the Narrows Plaza Shopping Center.
We have been providing fun experiences for children since 1993 and continue to enjoy watching our young guests love the FUN here at Odyssey 1.
Our address is:
2310 W. Mildred Street
Suite #110
Tacoma WA 98466
Please call us 253-566-3231 for reservations, questions, and to verify holiday hours.
For directions on how to get to Odyssey 1, please see our Maps page.
We love to help parents and field trip organizers plan parties and outings, respectively. Check out our Groups & Field Trips page for more information.
If you are looking for work we are always taking applications to work in our family fun center. Apply here!
Come Join Us for Some Excitement at Our Kids Fun Center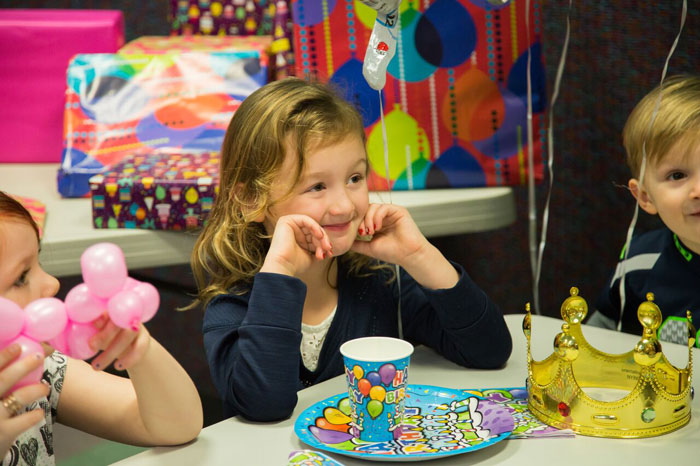 Please visit the rest of the pages here on our website to learn more about the adventures we offer for children, our prices, and our party packages.
Odyssey 1 is a special place where children can laugh, play, and spend time with friends. We want each child to have an amazing experience each time they visit Odyssey 1.
Please share with us your experiences and photos. We would love to know how your child's experiences were while visiting Odyssey 1.
Secure your reservation by scheduling your party today by calling us at Odyssey 1.