Seattle Birthday Party Ideas * Seattle Birthday Parties * Kids Parties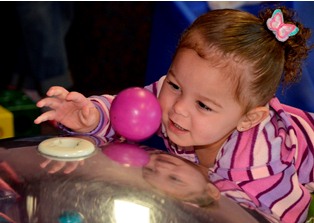 If you are looking for birthday party ideas or just a great place to hold a kid's party, Seattle and the Seattle area has a lot to offer. If you would like to venture just south of Seattle, Odyssey 1 in Tacoma is a great option for holding that special birthday party for kids of all ages.
We cater to fun for all ages and offer a variety of parties for kids, including:
Build Your Own options – you get to choose from available packages
Birthday party ideas – reserve your own private room, complete with paper products, pizza and drinks, a party attendant, and all set up and cleanup is included.
Group and field trip – during special times during the week, there are even reduced rates and can include lunch too.
Family get together – while the kids are using up all that energy, the adults can visit, grab a snack at the concession stand, or enjoy the Wi-Fi while relaxing in the comfortable seating area.
Kids Parties Seattle * Birthday Parties * Party Ideas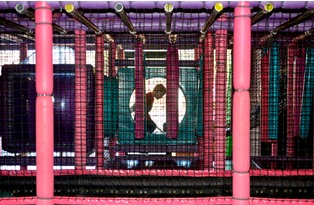 Seattle is a great place to enjoy the outdoors, but during those rainy months, planning a kid's party or any parties for kids is better planned for indoors. At Odyssey-1 we have lots of games and activities for little kids and big kids alike.
Odyssey 1 can provide a safe environment, with plenty of activities to keep your kids having fun for hours, such as:
Jungle gym area – a soft play area where kids under 10 can climb, jump, slide and swing
Laser tag area – an adventure for the individual or especially fun with a group
Game center – a family area filled with video games that are fun for all ages. At some of the games you can also earn tickets that can be redeemed for gadgets or toys at the Redemption Center after the party is over.
Concession stand – have lunch when the kids are done playing so you don't have to stop on the way back to Seattle WA!
If you would like some more information on birthday party ideas, or how we can help plan your next kid's party, just give us a call at (253) 444-6561. We are happy to put together a package that works for you and your kids party!
Reservations are required for private room birthday party packages, so don't wait – call today!