Laser Tag Games for Groups, Individuals or Parkland Kids' Parties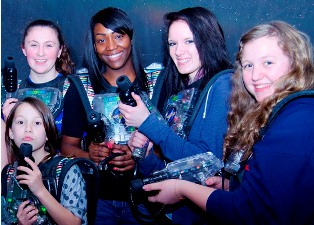 When you're looking for a place to take your kids in Parkland, WA, check out Odyssey 1. We provide a great experience for the whole family with our indoor laser tag games, jungle gym, and more.
With the price of your admission, you're bound to get more than you expected. We have fun-packed activities for kids of all ages, making it a hot spot for Parkland kids and families.
These activities include:
Jungle gym with slides and swings
Laser tag
Full service cafeteria
Newest video games
Our indoor laser tag games can be played by a few players or a large group, making it easy to have fun with the whole family. See what's new in Parkland, and come have unlimited fun at Odyssey 1.
Indoor Laser Tag Arena • Exciting Game of Laser Tag for Parkland Families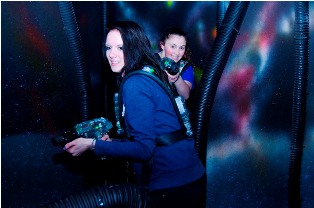 We have endless options to entertain you and your kids in Parkland. When you visit Odyssey 1, you will experience:
Quality family time
Non-stop fun
A safe environment for family days, parties, and more
While the kids play, the parents can either join them, or they can relax in our seating areas, knowing their kids are safe. Parkland kids can spend an entire day playing the newest video-games, exploring our jungle gym area, and playing laser tag.
If you'd like to engage in an intense round of laser tag with your kids you can. Once you enter, we promise your kids will be begging for another visit to our family fun center in Parkland.
Parkland residents can build family memories when they visit Odyssey 1 for our indoor laser tag and other fun options. Contact us for more information at (253) 444-6561.