Laser Tag Games for Individual, Group or Lakewood Parties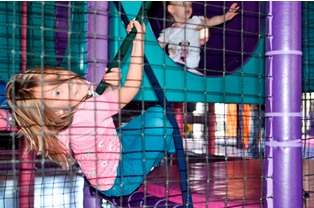 Where is a great laser tag area to take the children to? Do they will have lots and lots of energy and you are searching for a fun to make use of that power? You are in luck if you reside in the Lakewood area! Odyssey-1 is located in Tacoma, just a quick drive from Lakewood, and has precisely what you're looking for.
Our laser tag arena is an amazing option for adults and children. It's available for ages seven years old to 70 years old (you may even ask Granny and Grandpa to come!) and is a great and fascinating experience for the entire family.
We're available seven days per week (except for some holidays). Lakewood adults are free to let the kids play while you sit back and relax! While you wait, you may:
Grab a bite at our Concession Stand
Use the free Wi-Fi we supply
Make your self comfy with plenty of chairs and tables
Indoor Laser Tag Arena for Fun, Exciting and Fast-Paced Laser Tag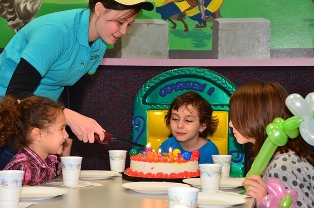 Laser tag is a wonderful solution to transform energy into enjoyable exercise for Lakewood kids. All you'll need is 2 individuals for that experience to start. It's also a great method to support the youngsters to participate with additional kids.
When you have several children or grown-ups in to the laser tag arena together, it's interesting to pick "teams". The moment the match starts, you cannot help but have the group spirit take over! Lakewood children will learn:
How to become a part of a group
How to interact
How to help the team
How much FUN a laser tag game is!
We additionally offer Lakewood birthday celebrations or child's party packages with our laser tag area. Not merely can you receive 2 games of fast-paced laser tag, but there's pizza, sodas, tokens (for our GameCenter), and the Birthday Machine for your birthday kid!
We do all the setup and clean up, and your own special party attendant is also included.
Why should Lakewood residents choose our laser tag arena?
If Lakewood children still have some energy left after the laser tag games, why not check out the other fun things we have to offer our Lakewood guests:
Jungle Gym Soft Play park for children 10 and younger
Specific soft play area for small tikes 4 and under
Concession Stand for treats and beverages
Game Center offering a number of family-friendly video games
Redemption Center to redeem your tickets for toys and gadgets
Consider the short drive from Lakewood — you'll be happy you did!