Indoor Jungle Gym Near Tacoma – Fun for Kids 10 and Younger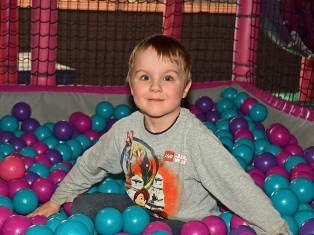 Keeping kids busy is a difficult thing, especially during school vacations. While they can be preoccupied with board games, books or gadgets for a while, they need to vent out their energy by playing physical games.
If you are looking for fun indoor party places for kids, we can help out. We at Odyssey 1 have an indoor jungle gym playground near Tacoma, WA. Here, at indoor jungle gym, kids aged 10 years and younger can have a whole lot of fun.
Our indoor jungle gym also provides:
Swings
Crossbars
Slides
Club house
Roller and trolley slides
Climbing walls
The best thing about our indoor jungle gym near Tacoma is that can provide hours of entertainment without worrying about your kids' safety or the weather.
We use top quality indoor playground equipment that is non-toxic for your children and has no sharp edges. Our kids jungle gym enables your kids to mingle with other kids and have fun together.
Kids Jungle Gym Soft Play Area for Children 4 and Younger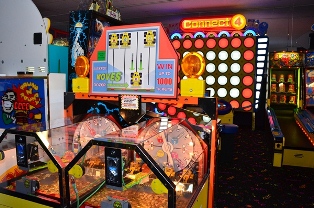 While children below the age of 10 can play in the indoor jungle gym, there is a separate kids jungle gym for toddlers with equipment fit for their ages. This is a soft play park where children can play individually, in groups and with toys.
In our kids jungle gym near Tacoma, your kids can:
Swing
Bounce
Climb
Jump
Crawl
You can even use our kids jungle gym near Tacoma to host birthday parties and other parties to make the event a memorable one.
They will not want to go home once they visit our indoor jungle gym! To know more about our indoor party places for kids or about hosting parties, you can talk to our consultants.
Looking for Indoor Party Places for Kids in the Tacoma Area?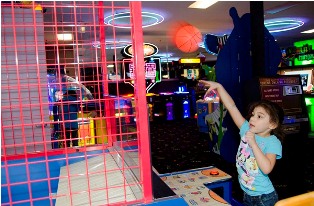 Kids always love to have parties. If you wish to hold a birthday party for your kid and you are looking for indoor party places for kids in the Tacoma area, choose us.
We are one of the best places to have birthday parties for kids because we offer the following:
Tokens for children attending the party
Pizza and soft drinks
Napkins, cutlery, utensils
Entry to the jungle gym park
A birthday machine
With our indoor party places for kids birthday, you can make your child's birthday a most enjoyable one.
For any bookings or enquiries about indoor party places for kids or our kids jungle gym near Tacoma, you can call Odyssey 1 at (253) 566-3231.