Indoor Jungle Gym Near Sumner – Fun for Kids 10 and Younger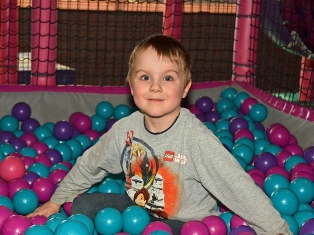 If you are looking for a place where your 10-year old or younger children can have a day full of excitement, fun, and adventure, visit Odyssey 1.
We run a family fun center with an indoor Jungle Gym play park near Sumner, WA.
Our kids Jungle Gym is fitted with state-of-the-art indoor playground equipment that lets children to have tons of fun while:
Bouncing through mazes
Swinging
Sliding in tunnels
Climbing walls
Éand more! Our indoor Jungle Gym is a place that Sumner kids never tire of!
Kids Jungle Gym Soft Play Area for Children 4 and Younger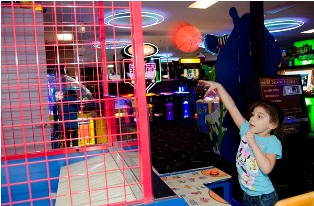 Our kids indoor Jungle Gym is the ideal option for those checking out indoor party places for kids 4 years or younger.
Children this small have unique playing needs, as they are not really capable of taking care of themselves while they swing, jump, slide, and run around.
That is why we have a special soft play area in our kids Jungle Gym where Sumner parents can rest easy, knowing their toddler is safe and amused. This kids Jungle Gym play area:
Has soft playing equipment
Is clean, hygienic, and climate-controlled
Is supervised by diligent professionals
With our kids Jungle Gym soft play area, Sumner residents can rest easy knowing that their little ones can get their fair share of fun and adventure without suffering any injury or some other problem.
Looking for Indoor Party Places for Kids in the Sumner Area?
When it comes to indoor party places for kids birthday, Sumner residents are not likely to find a better option than our kids Jungle Gym.
The best thing about choosing our indoor Jungle Gym for celebrating the birthday of your child is that we free you from all the party planning and organization.
Unlike most of the other indoor party places for kids birthday, we provide much more than just a venue to host the party.
Those who pick our indoor Jungle Gym over other indoor party places for kids to celebrate their childÕs birthday can look forward to:
Private party room with theme decorations
Party set-up and clean-up services from a trained party attendant
Plates, cups, napkins, and other necessary supplies
Pizza and cold drinks for the guests
Games and fun activities for the kids at Jungle Gym Play Park
Odyssey 1 is one of the best indoor party places for Sumner residents. Kids are assured of a fun-filled time and parents are promised pocket-friendly rates. Call 253-566-3231.