Indoor Jungle Gym Near Puget Sound – Fun for Kids 10 and Younger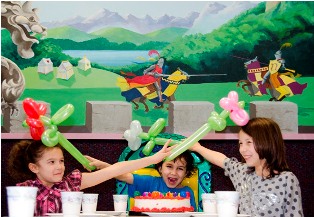 Nothing beats kids playing, laughing, and having fun. That is exactly what you will get to see at our indoor jungle gym near Puget Sound, WA. The indoor jungle gym at Odyssey 1 is the ultimate choice for all of your party needs.
From slides and swings to crossbars and club houses, our indoor jungle gym for toddlers and school-aged children has everything they need for fun and adventure.
Indoor party places for kids, such as a jungle gym, offer countless new twists and turns. What many parents do not realize is that while their children are having fun at our indoor jungle gym, they are also learning skills that are important to their social, physical, and emotional development.
Benefits of our indoor jungle gym for Puget Sound kids include:
Improved coordination and balance
Developing problem-solving skills
Boosted creativity and imagination
Kids Jungle Gym Soft Play Area for Children 4 and Younger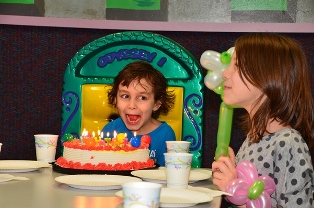 Are you searching for a kids jungle gym where children can burn off some energy? Great news! We offer a terrific kids jungle gym for Puget Sound kids.
Serving children 4 years and younger, our kids jungle gym features a safe, clean, and fun indoor playground ideal for:
Birthday parties
Weekend fun
Everyday good times
Our kids jungle gym was created for Puget Sound kids to have plenty of fun and make happy memories. We feature a comfortable seating area for adults so that the adults can have a conversation while their children play in the kids jungle gym.
Looking for Indoor Party Places for Kids in the Puget Sound Area?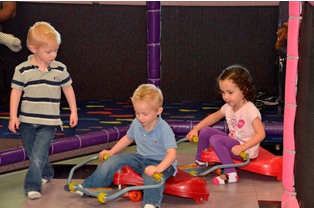 Birthday parties and celebrations are special events in a child's life and, as a parent, it is important to make them memorable. Many parents, particularly those who have never planned kids birthday parties before, do not have an idea where to begin.
You are in luck, as we have amazing indoor party places for kids in the Puget Sound area.
Our indoor party places for kids have been helping parents make their children's birthdays a roaring success since 1993. Let our indoor party places for kids bring your child's dream party turn into a reality. We offer:
Exciting birthday packages
Affordable pricing
Unlimited fun
To find out more about our indoor party place for kids in Puget Sound, feel free to give Odyssey 1 a call at 253-566-3231. We would love to speak with you!