Indoor Jungle Gym Near Edgewood – Fun for Kids 10 and Younger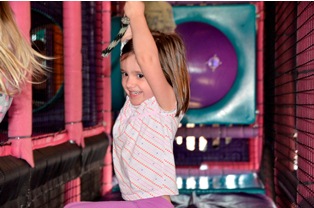 Looking for indoor party places for kids that would help you give your child and his friends an exciting, playful time? Not to mention choosing something that also spares you the stress of party planning for the kids? Nothing beats Odyssey 1!
Since 1993, our indoor jungle gym park has provided Edgewood, WA residents with the perfect venue to hold parties for children up to 10 years old.
Structured to give kids the perfect playground to play in and an optimal fun time, our indoor jungle gym park offers a variety of age-appropriate games, equipment, activities, and adventures.
The indoor playground equipment at our indoor jungle gym for kids includes:
Swings
Trolley and roller slides
Crossbars
Mazes and tunnels
Toys
Our indoor jungle gym park near Edgewood even has a kids jungle gym soft play area, making it one of the best indoor party places for kids who are just learning to walk, crawl, and play.
Kids Jungle Gym Soft Play Area for Children 4 and Younger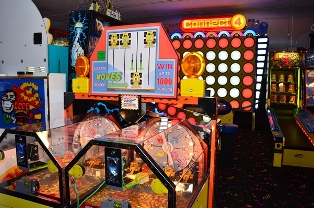 Our kids jungle gym soft play area offers Edgewood residents a great place to bring toddlers for some fun.
With play facilities designed to let kids, ages 4 and younger, engage in safe free play, the kids indoor jungle gym is wonderful for scheduling a:
Play date for your little ones and their friends
Field trip for kids at your daycare center
Birthday party for your toddler
Get-together for kids and your extended family bond to play  together
Whatever the reason people from Edgewood visit our kids jungle gym soft play area, we ensure that toddlers will go home delighted, wanting to return back again to play in our  indoor gyms.
Looking for Indoor Party Places for Kids in the Edgewood Area?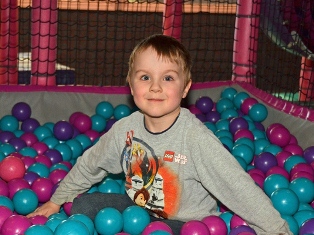 Organizing a fantastic birthday party for your child can be challenging. There is so much to do, from:
Evaluating indoor party places near Edgewood
Decorating the party room
Arranging for the food, drinks, utensils, etc.
Organizing games and activities
Cleaning up after the party is over
We are one of the best indoor party places for kids birthdays because we end all your hassles.
We offer everything, including setup of a themed private party room, party attendant, play time at our kids jungle gym park, pizza and cold drinks, cups/plates/napkins, and cleanup.
The kids jungle gym park at Odyssey 1 is one of the finest indoor party places for kids in the Edgewood area. Call 253-566-3231 to learn more or secure a reservation.