Game Center Sumner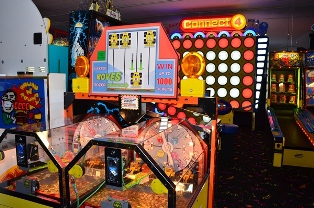 Playtime is very important for kids as they get to learn several real-world skills along with having a good time with others. For an incredible game center in the Sumner, WA area, come to Odyssey 1, the ultimate family-friendly kids' arcade.
The kids play center is a wonderful recreational area for kids and the entire family even on rainy, hot or cold days. There are plenty of reasons to choose the kids play center as a kids' party or birthday celebration venue.
Lots of games and fun activities
Safe and secured
Games for all ages
Keep the kids busy and let them have an exciting time inside the kids' arcade enjoying activities like climbing the jungle gym, playing on swings, slides, ball pits and lots more. So be it a birthday party, holiday, or just fun times together; make the game center your Sumner area fun destination!
Kids Arcade Sumner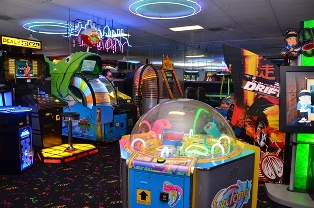 The kids arcade in the Sumner area not only allows kids and the rest of the family to play exciting games but also offers redemption tickets which are exchanged for pizzas, nachos, soda pop, toys and gadgets, and more at the kids arcade redemption center.
Make this colorful indoor game center the next birthday party venue for your kids. If you are hunting for some good reasons for picking the kids play center as the party spot, let us help you with it.
We provide:
A unique party destination
New experience for kids
Various options for different budgets
Sumner Kids Play Center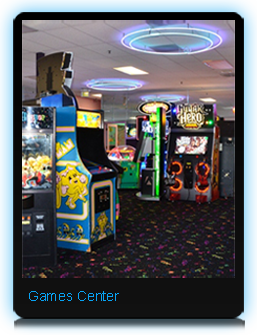 Our kids play center in Sumner area is a perfect amusement option for kids as well as adults who admire action-filled games.
There are plenty of options to choose from when you are planning a day out with kids or looking for a venue for the next kids party or group entertainment.
Laser tag arena
Jungle gym park
Group and field trips
Party package
Inside our kids' arcade, people of every age group are entertained equally well. The game center is equipped with video games for kids, the laser tag arena is a fun place for ages 7 to 70. For birthday parties you can choose your own party options with prior reservations from Monday to Friday.
For a family-friendly game center near the Sumner area, call (253) 566-3231 or stop by Odyssey 1 for a great time at the kids' arcade. There is a lot to do at our kids play center!