Game Center Spanaway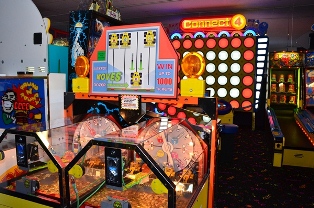 Kids are always ready to have fun! With the availability of a unique kids play center, why stop them from having the fun?
With a special arcade designed specifically for children of all ages and containing lots of gaming zones, Odyssey 1 is the game center catering to Spanaway, WA area families. As a family game center, we cater to children of all age groups from toddlers to teenagers.
At our family fun center, you will find the following:
Zip lines
Roller slides
Jungle gym
Ball pit and laser tag
At our game center, we have taken special care to provide for the safety of your children and have no areas or toys with sharp edges. The gaming products used at our game center are checked for toxicity.
Have parties and celebrations at our game center and we assure you that your guests will never forget all the fun they had.
Kids Arcade Spanaway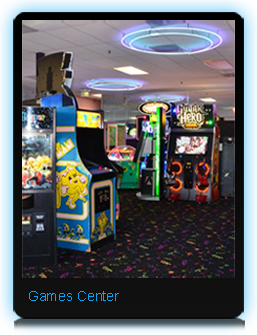 It is very important for kids to play and spend quality time with their parents and peer group. To make these times especially memorable, you need to find game centers or play areas near your home.
You want to find quality arcades for children or fun centers where there are games for all ages that make them play, laugh, and have fun. At our arcade, Spanaway, kids:
Participate in organize parties
Redeem tokens and exchange them for gifts
Enjoy pizza, cold drinks, and snacks
When you find that specific, specialized arcade, you need not go elsewhere. We have a laser tag arena suitable for all age groups. Let your children play under the watchful eyes of our attendants and you can enjoy a cup of coffee at our concession stand.
We even have group and field trips that take your children to educational and interesting destinations.
Spanaway Kids Play Center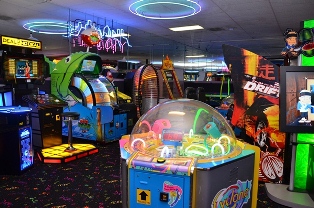 Inclement weather makes it difficult for children to play in parks or open spaces. This is when you need to find an indoor playground and family fun play area. Ours is an indoor play area for kids. At our kids play center, kids from Spanaway as well as other areas can:
Have a family gathering
Make their parties memorable
Learn and play
Get all the details about our kids play center catering to Spanaway and nearby areas by calling us. Book our kids play center for any parties or family gatherings.
Call Odyssey 1 at (253) 566-3231 when looking for an indoor family arcade or kids play center around the Spanaway area.