Game Center South Hill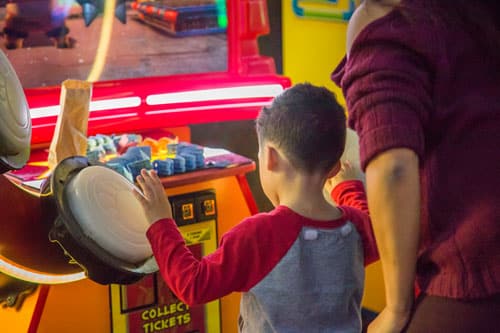 Have you been trying to find the perfect place to take your kid on his or her next birthday? Then you should visit Odyssey 1 kids play center at least once. It is the best kids arcade and game center that you can find around South Hill, WA.
We have several different games available in our kids arcade, which is why your children will be able to spend the entire day without getting bored. Besides, our kids play center is equipped with entertainment options for parents as well. This means you will not become bored while visiting our game center ever.
Want to know what all you can do and play when you are at the Odyssey 1 game center in South Hill? Here are a few things:
Mini basketball court
Simulator games & laser tag
Pool table & jungle gym
Kids Arcade South Hill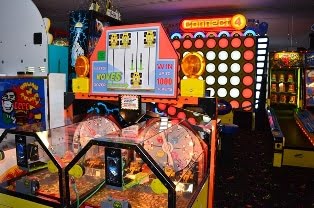 At Odyssey 1 we aim to create a place where the entire family can have fun. Therefore, we came up with this kids play center. There is even a fully equipped food court in the kids arcade, which is why you will not have to worry about bringing in your snacks and drinks.
Apart from this, on various days of the month, we even have special offers running at our kids play center. This can help you save a little bit extra when you visit our kids arcade and game center along with your family.
Reasons to visit Odyssey 1 kids arcade in South Hill on your next outing:
There is an indoor food court
We are a family fun place
There are special offers available
South Hill Kids Play Center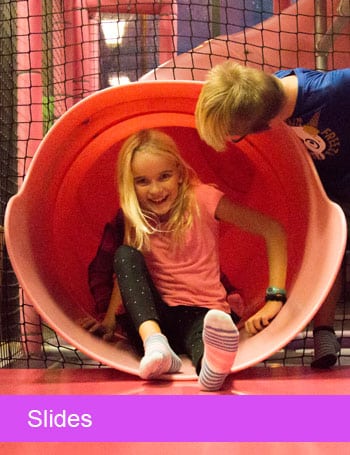 Apart from birthday parties, we can even help you organize other events while you visit our kids play center. It can be anything from a group visit to a field trip. Moreover, our games center even has a separate party space available, which you can book in advance by getting in touch with our team at Odyssey 1 kids arcade.
The best part about our kids play center is that we are open throughout the week. Moreover, the timings are also flexible which is why you will be able to visit us anytime you want
Events that can be hosted and organized at Odyssey 1 kids play center in South Hill include:
Holiday outings
Field trips
Family day outings
To learn more about the timings and activities available in Odyssey 1 game center in the South Hill area, give us a call at (253) 566-3231.