Game Center Seattle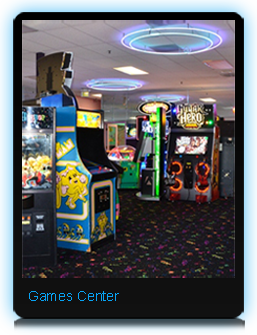 Do not want your children to spend their vacation sitting idly in front of the television? Looking for a game center near Seattle, WA that your kids will enjoy and play to their heart's content? Come to Odyssey 1.
We are a family fun center, offering a kids arcade full of games that keep children happily occupied for hours. Our game center is the perfect venue to take kids of all ages to, where they can:
Play freely
Have fun
Participate in exciting, energetic activities
Bring your family to our games arcades and kids play center for a day of non-stop entertainment. At our game center near Seattle, all members of your family are sure to find something entertaining to engage them. Come today to check out our kids arcade and family game room!
Kids Arcade Seattle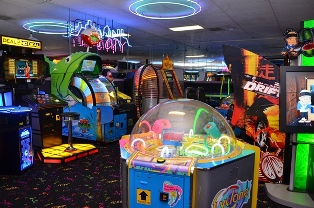 Our kids arcade offers its Seattle guests a number of things to do and activities to indulge in. Among the multiple games at our kids play center, there are many that let the players earn tickets which they can exchange for toys and gadgets at our redemption center.
Other attractive features of our game center include:
Affordable prices and free wi-fi
A clean, climate-controlled play area
Comfortable seating for accompanying adults
Hygienic place offering eatables and beverages
Searching for a kids arcade nearby that promises a fun-filled day and optimal value for money? You are not likely to find a better option than us!
Do not waste time looking around for other places offering games for kids. Head straight to our kids arcade and lets your loved ones make the most of their leisure hours.
Seattle Kids Play Center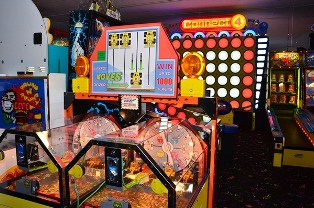 The best thing about our game center is that we offer an indoor play area for kids. While the lack of open spaces is a large reason why children do not often play outdoors, inclement weather conditions are also a big deterrent.
With our kids play center nearby, however, Seattle residents do not have to see their children sulking just because it is too hot, extremely cold or raining outside. Regardless of the time of the year, your children and their friends can come to our kids play center and indulge in games and fun activities that keep them:
For your peace of mind, our game center has a safe, secure, carefully supervised environment.
Call Odyssey 1 at (253) 566-3231 to learn more about the excitement offered at our kids play center near Seattle.