Game Center Port Orchard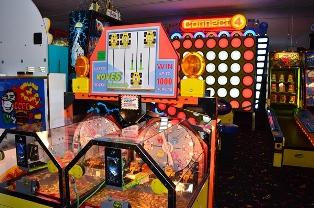 Looking for a recreational center for your children? With the holiday season right around the corner, a good game center in the Port Orchard, WA area is a blessing. From a jungle gym soft play park to a laser tag arena, Odyssey 1 is a great place to have fun with your kids and family.
Established in 1993, we are open 7 days a week. Whether it is a birthday party or a fun weekend with the family, we have an awesome game center that offers games for all age groups. As a kid play center, we also have several concessions stand to satiate the hunger pangs. Why choose our game enter?
Birthday party venue
Premier indoor play area
Safety and security
Contact us to book your next adventure at our kids play center in the Port Orchard area!
Kids Arcade Port Orchard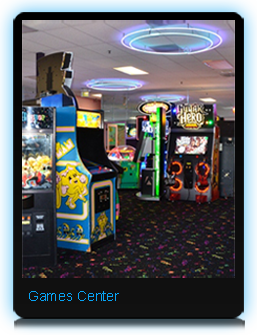 Our kids arcade in Port Orchard provides hours of entertainment for guests of all age groups. Have hours of competitive fun while boosting the social and cognitive skills of your child too. Book our kids arcade for a birthday party and give your little one a surprise.
Our kids' arcade is the best place for family fun. You will have an absolute blast in our kids play center. We guarantee that with our game center.
We have the best kids arcade in the Port Orchard area and are dedicated to offering fun-filled memories to last a lifetime. Activities at the game center include:
Jungle gym and slides
Laser tag
Zipline
Scooters and roller slide
Port Orchard Kids Play Center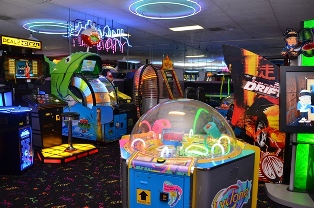 As one of the best kids play centers in any Port Orchard neighborhood, we offer a clean, safe, and fun environment for children to use their imaginations. Catering to children of all age groups at our kids play center, your child plays at their own pace and has fun.
For those who want to sit while their children play, we do provide free-Wi-Fi, and also organize extra tables and chairs. For those who love to munch on their favorite dishes, our concession stand offers fresh pizza, soda pop, nachos, coffee, and more.
Our token prices are:
4 tokens for $1.00
25% Bonus when purchasing $20.00 at a time
Most games take 1 token
Looking for a game center near the Port Orchard area? Call (253) 566-3231 or stop by at Odyssey 1 for a family-friendly kids' arcade. There is a lot to do at our area kids play center!