Game Center Parkland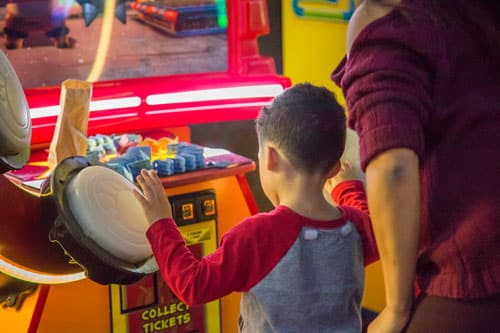 Do you want to take your kids to a fun place where they can play to their hearts' content? Then do make it a point to visit the Odyssey 1 game center in the Parkland, WA area. Our kids play center is conveniently located, which is why you will not have to go out of your way to reach us. Besides, Odyssey 1 kids play center is always open throughout the week so you can visit us at your convenience.
Overall, it is one of the best kids play centers that you can find in the entire region. Moreover, we have tons of games available in the kids arcade section. Therefore, when you visit our game center along with your kids and family, you will be able to spend quality time.
Here are some of the things that you can enjoy with your kids at Odyssey 1 game center in Parkland:
Laser tag
Jungle gym
Video games
Kids Arcade Parkland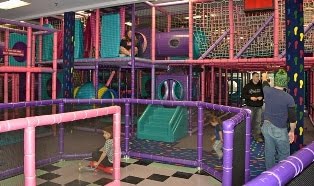 You may ask why you should visit our kids play center rather than going somewhere else? The answer to this is that we have tons of games available for kids of all ages. Therefore, everyone will find something to do which they will enjoy.
Apart from this, when you visit our kids arcade, even you can have some fun. Our game center has entertainment options and a food court designed for adults as well. So, walk into our kids arcade anytime in Parkland as soon as possible:
We are open seven days a week
You can build your party
We are competitively priced
Parkland Kids Play Center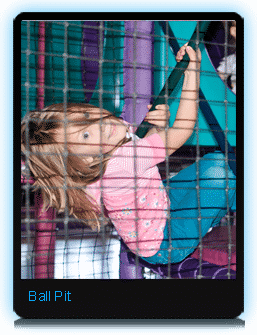 Another reason why we encourage people to visit our kids play center is that they can organize different events when they are here. Whether it is a birthday party or yearly family get together, you can do it all at our kids arcade and game center.
Moreover, we even have special events at the Odyssey 1 kids play center every month. Sometimes it is for Mother's Day the others can be for different occasions. During this time, you can even find special offers on several different games and food items.
Some of the events you can host at Odyssey 1 kids play center in the Parkland area include:
Birthdays
Group trips
Get-togethers
To learn more about Odyssey 1 kids arcade in the Parkland area, give us a call at (253) 566-3231.