Game Center Lacey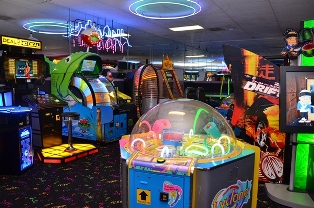 Keeping children busy and entertained is the toughest job for parents. The task becomes even tougher during school vacations. However, you can look out for innovative ways to keep your children busy, including fun classes or taking them outside to play.
The problem with letting them play is that heat becomes unbearable in summers, making children run indoors. Odyssey 1 offers our indoor game center for Lacey, WA kids.
We have an indoor kids arcade and kids play center, allowing kids below the age of ten years to have fun and amuse themselves for hours. Our game center has a number of features, including:
Jungle gym Park
Laser tag arena
Concession stand
Free Wi-Fi
Ours is a family fun center that every member of the family can enjoy. You can enjoy a cup of coffee and chat with other parents while your child enjoys our game center and arcades near Lacey, or you can play a game of laser tag with them.
Kids Arcade Lacey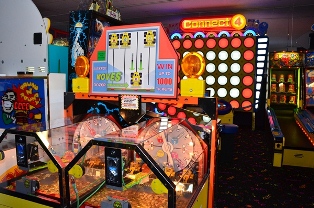 When you are looking for indoor games for kids, you need to choose an indoor kids play center. While there are many game centers and kids arcades in and around Lacey, many do not offer indoor playing areas. You can bring your kids to our kids arcade near Lacey where they can enjoy all of our:
Slides
Scooters
Crossbars
Zip lines
We also arrange birthday parties, group events, field trips and other parties. You can get all of the details from our consultants. When you are searching online for the best kids arcade near me, think of us.
Lacey Kids Play Center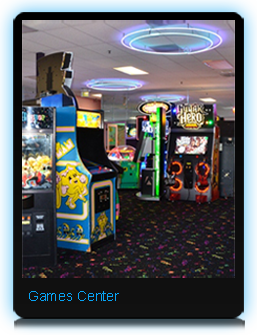 Entertaining kids might be the most difficult thing about weekends and school vacations – but not when you come to us. We have a complete kids play center where kids can enjoy themselves and their friends for hours. You don't need to worry about your kids when they are at our kids play center, as we have:
Non-toxic toys
No sharp-edged swings or toys
Assistants to supervise
When are searching for an indoor playground family fun play area, you can choose our game center where we have a special kids play center. The indoor play area for kids keeps them safe from the heat and you can watch them play in comfort. For any information related to parties, you can call our consultants and they will provide all details.
If you are looking for a great game center and kids arcade around Lacey, call Odyssey 1 at (253) 566-3231.