Game Center Fircrest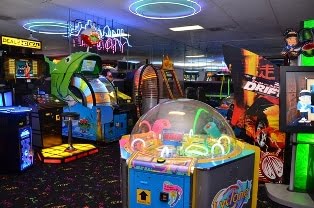 It is challenging to woo kids away from gadgets these days, but there is one place that will make them go there willingly; it is a kids play center. Fully operational since 1993, Odyssey 1 has been a major attraction for kids and adults alike. Since its opening the kids play center has introduced a number of new games, swings, themes, kids arcades and other entertaining activities.
When you are looking to have some real family time together, call us, the game center in the Fircrest, WA area. Children love to spend their time at our game center because of the attractions that we offer them including:
Jungle gym
Laser tag
Kids arcades
Field trips
You can even organize birthday parties and other events at our game center near Fircrest. You simply need to tell us about the time and date of the event, and we will arrange everything.
Kids Arcade Fircrest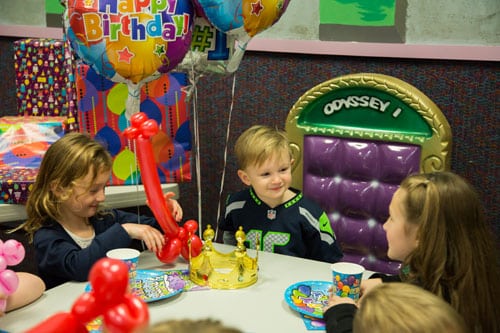 The idea of a kids arcade is not just to bring the kids away from ipads but make them aware that spending time with family is so much fun. You tend to forget your worries for the time that you spend at our kids play center.
Bring your children to our kids arcade near Fircrest for lots of:
Fun
Food
Entertainment
Laughter
We have at our kids play center a food court where you can enjoy sumptuous and tasty tidbits and snacks. We can arrange everything for your party including cakes, disposables, soft drinks and snacks, and a party attendant. You can even add new games for kids, laser tag and admission to the jungle gym to the party package as per your requirement and budget.
Fircrest Kids Play Center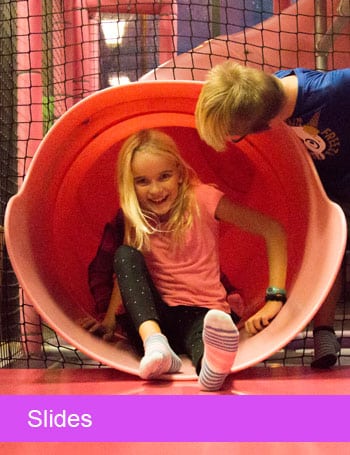 If you are looking for an indoor playground family fun play area, then there is no place better than our kids play center near Fircrest. You can find many games for kids of all ages.
Being an indoor play area for kids, our kids play center near Tacoma:
Is safe
Protects them from the sweltering heat and sun
Provides them full day entertainment
There are many prizes and coupons to be won at our kids play center. The kids can them redeem the coupons earned at the kids arcades and other areas at the redemption center for some wonderful gifts.
Are you looking for full-time entertainment for your child? Visit our game center Odyssey 1 near Fircrest. Call us at (253) 566-3231 with any questions.