Game Center Black Diamond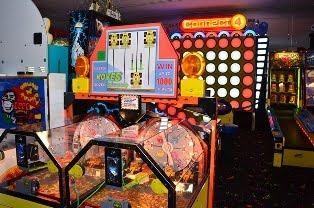 Keeping the children happily busy when their school is out of session is a big challenge for parents. Playing outside is not an option for the kids when it is raining or gets too hot. Moreover, there is only so much they can do inside the home
Plan a visit to Odyssey 1 to give your children a break from the monotony. We are a family fun and game center near Black Diamond, WA that has been operating since 1993. Along with Laser Tag Arena and Jungle Gym Park, we offer the game center that is a family game room equipped with games of all ages.
Getting out of the home with your children and coming to our kids arcade and game center is the best way to spend a holiday. Time spent at our game center near Black Diamond gives your children the unique opportunity to:
Play a host of exciting games
Maintain social interaction
Foster health relationship with their family members
Kids Arcade Black Diamond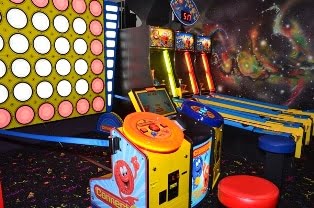 We believe our kids play center is the perfect solution for a family to have great fun even as it bonds together over shared games and activities. Book a visit today, and we are sure you will go back so delighted that we will be your first call the next time your family wants to go to a kids arcade in the Black Diamond area.
Are you worried about the safety of your children at our game center? Are you anxious about the adults getting tired or bored in the kids arcade? Relax! We have taken care of everything at our kids play center to ensure the total comfort of the guests.
The key features of our kids arcade include:
Climate-controlled, hygienic premises
Adequate provision of tables and chairs
Concession stand offering food and beverages
Free Wi-Fi
Black Diamond Kids Play Center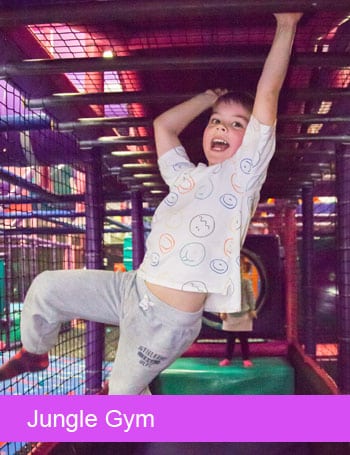 We promise a fun-filled time at our indoor game center and kids arcade not just throughout the year, but also for all types of occasions. Our kids play center offers Black Diamond residents an excellent venue for:
Family outings
Birthday parties of children
Field trips by daycare centers
We have the kids play center open seven days a week. You do not have to worry about taking a day off work for spending a fun day with your family at our kids arcade.
Call Odyssey 1 at (253) 566-3231 if have any questions regarding the facilities or prices at our kids play center near Black Diamond.