Family Fun Center for Black Diamond Families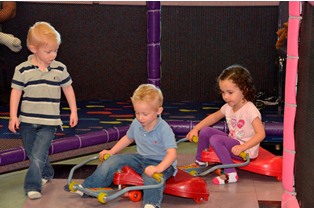 There is nothing better than spending quality time with your family. If you are looking for a place that lets you do just that, we can help. We at Odyssey 1 are the ideal family fun center in Black Diamond, WA, where you can get hours of entertainment for everyone at the same time.
Serving as a family fun center in Black Diamond for many years, we provide the following types of activities:
Laser tag games
Jungle theme soft play park
Game center for all
With us as the family fun center in Black Diamond, residents can relax and unwind. With children taken care of, the adults can enjoy quiet time or get a coffee with their friends and family. Better yet, if they wish to relive their childhood, they can choose any of the activities at our game center.
Fun Center with Indoor Play Areas for Black Diamond Family Fun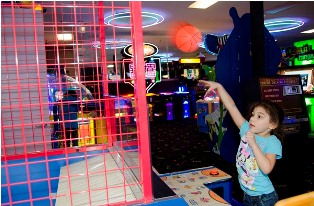 Spending quality time at our indoor family fun center in Black Diamond is the best thing to do in the sweltering heat during the summer months. You can choose to play any of the games at our center.
Catering to kids and adults of all age groups, we are the premiere fun center in Black Diamond because of our:
Discounted rates
Sophisticated and latest games
Latest equipment
Nice ambience
We offer discounted rates for groups that wish to spend an evening at our family fun center in Black Diamond. We also offer field trip packages for daycares and schools.
Family Fun for Black Diamond Kids of All Ages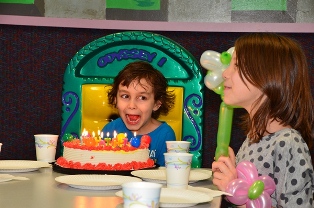 Kids, regardless of their age, always want something new and exciting. We offer them family fun time in Black Diamond in our indoor center. There may be several other centers that promise family fun time in Black Diamond, leaving you confused as to which one to choose to host a party.
However, you can choose us for parties and to have family fun in Black Diamond because we offer the following:
Free Wi-Fi
Token redemption center
Concession stand when you are hungry
Based upon your requirements and your choice of theme, we arrange the party just the way you want it. You can choose a theme from our collection or suggest a new one as per your tastes. We assure you that we will make your party a hit amongst your guests.
If you are looking forward to hosting a party and are looking for a nice venue in Black Diamond, call us at 253-566-3231.