Family Entertainment Center Seattle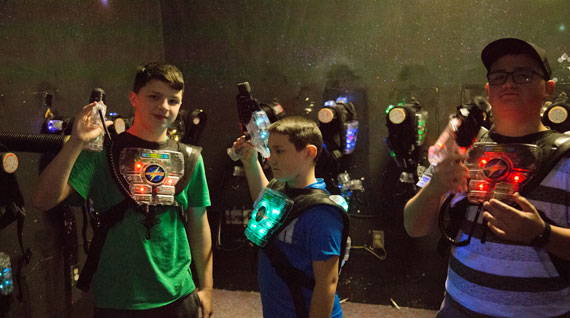 Are you looking for an amusement center or a place where you can have a fun time with your family? With lives getting hectic and most people hooked to gadgets, relaxing and unwinding with some fun activities is yearned by many. Looking for a family activity center where you can fun with your family, especially kids?
Get in touch with Odyssey 1, the number one family entertainment center for Seattle, WA residents. This is an amusement center that offers a lot of activities for the entire family. Children of all ages can have fun at the center.
We have the following arenas for family activity at our family entertainment center:
Arcade
Jungle gym
Laser tag
You can ask us to arrange private birthday parties at our family entertainment center as well. This gives you the freedom to celebrate the occasion without the hassles of organizing a party and managing it.
Amusement Center Seattle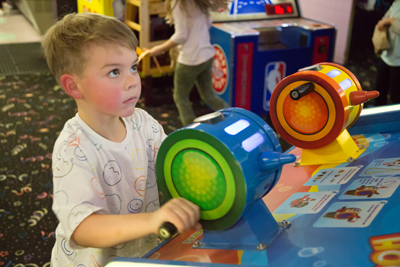 At our amusement center, we provide a fun-filled atmosphere for everyone. You can pursue any family activity and show your kids how much you love them and care for them. We even entertain large groups at our amusement center and offer group discounts.
Our amusement center for Seattle residents gives a much needed break from a hectic daily schedule. Let your kids enjoy themselves at our amusement center which has a nice collection of the following to keep them entertained the entire day:
Slides
Swings
Basketball
Laser tag
At our family activity center in Seattle, we have a separate food court where parents can chit-chat with other parents while the kids have a ball at the amusement center.
Family Activity Seattle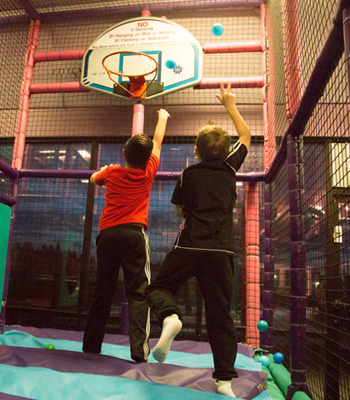 It is usually hard to find a place that offers family activity for one and all. However, we are different as we cater to old and young alike. While the smaller kids enjoy our swings and slides, the older ones keep themselves busy at the laser tag arena.
For those that are of the adventurous type, we have field trips with groups having at least 10 children. Book your family activity in Seattle by calling us today. Children of all ages love coming to our family entertainment center because of the following reasons:
Safe play zones
Reasonable pricing
Full day fun
Call us to learn more about our pricing and group packages if you are thinking of having a party. Give a call to Odyssey 1 at (253) 566-3231 when you are looking for a family entertainment center near Seattle.