Family Entertainment Center Olympia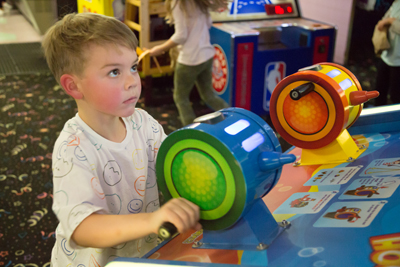 There is nothing better than spending time with your family, especially kids, and what is better than spending time at an amusement center? Such places have a host of activities mainly for kids. However, if you are looking for a complete family activity, then you must look for a family entertainment center.
Odyssey 1 is a family entertainment center where Olympia, WA residents can have a great time. Here at our center, when your kids are enjoying the various rides and swings, you can relax by our food court and spend time with family and your friends. Our family entertainment center offers a host of activities like:
Arcade games
Laser tag
Jungle gym
You can even host your kids birthday party at our family entertainment center. You can choose from our available party packages or get one customized as per your liking.
Amusement Center Olympia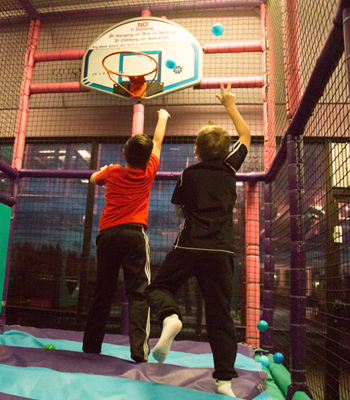 You can call our family entertainment center, an amusement center near Olympia, where you will see happy faces and hear laughter all around. Whatever type of family activity you are looking forward to, we have it here. We provide an indoor play area for kids of all ages.
At our amusement center, Olympia residents can enjoy the various rides, swings, games, and food. You will find yourself wanting more every time you visit our center. What makes our amusement center different from the others is:
Quality of products that we have
Safe environment
Pocket friendly pricing
Our family entertainment center provides you the opportunity to spend time with your loved ones and make their day special. The smile on the face of your kids is priceless and you will definitely see them beaming when they visit our amusement center.
Family Activity Olympia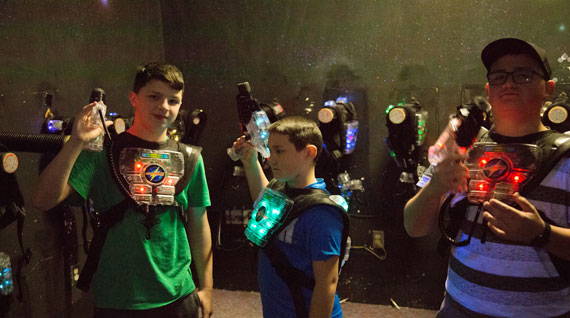 You will find appropriate sections to pursue different activities at our family activity center. Our family activity center is where you can compete with your child or see him enjoy the swings, rides, and slides. Our family activity center for Olympia residents is open seven days a week offering the ability to host parties from Monday to Friday without any reservations.
The jungle gym park at the family activity center is a favorite of all kids for the host of activities that they can play. Children love to:
Run through tunnels
Find their way through mazes
Slide and swing
Our family activity center offers affordable pricing, giving you hours of unlimtied fun.
Call Odyssey 1 at (253) 566-3231 to learn more about our amusement center near Olympia.