Family Entertainment Center Federal Way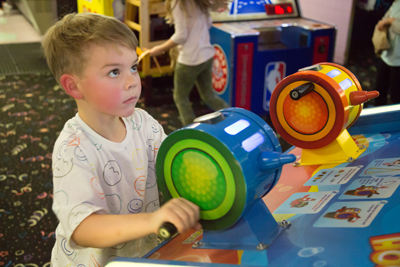 Are you looking for an amusement center in or around Federal Way, WA that offers fun and games for the whole family? Look no further than Odyssey 1. Established in 1993, we are the region's leading family entertainment center that offers an array of fun activities for kids as well as adults.
We have a Game Center that is a family activity room. The place offers a multitude of innovative, exciting arcade games. This section of our family entertainment center also includes redemption games, the tickets earned from which can be exchanged for wonderful toys and gadgets.
Our guests love the challenge and excitement that this adds to the family activity and games. For the grown-ups who just want to sit and watch their children play, we have extra tables and chairs at our amusement center.
Other attractive features of our family entertainment center near Federal Way include:
Economically-priced games
Big bonus with bulk purchase of games tokens
Free Wi-Fi
Concession Stand to buy food and beverages
Amusement Center Federal Way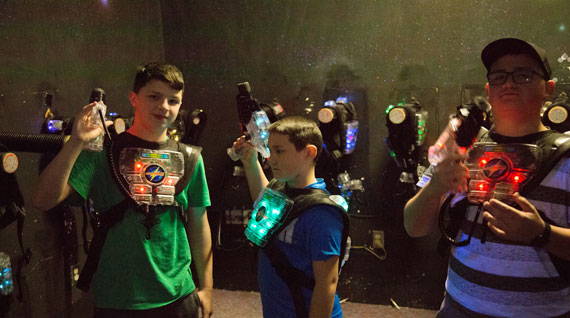 The Laser Tag Arena is another thrilling section of our amusement center. Created using the latest technology, this place is ideal for families that find fast-paced, action-packed games the perfect recreation activity.
The laser games at our family fun center are designed with a variety of themes or scenarios. With the visitors to our family entertainment center getting diverse opportunities to play out their fantasies, they leave reluctantly and are eager to come back soon.
Our amusement center near Federal Way is also the ideal destination for family activity when small kids are part of the troupe! We offer a Jungle Gym Soft Play park where the little ones can be safe while having fun with:
Swings
Slides
Tunnels
Club House, and more
Family Activity Federal Way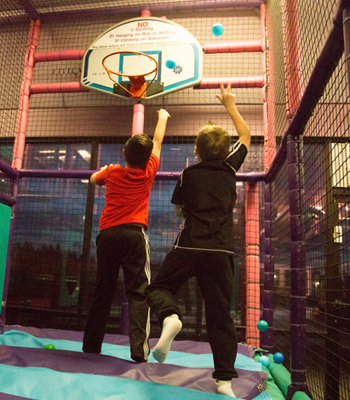 The hectic daily life of today leaves people with hardly any leisure time to spend with their families. Occasional visits to a recreational facility like our family activity center near Federal Way are a wonderful way for family members to bond with each other.
Our well-planned amusement center offers something to engage and amuse all age groups. The best thing about our family activity and fun center is that it:
Stays open seven days a week
Has indoor games to allow year-round use
Is a hygienic, climate-controlled facility
Call Odyssey 1 at (253) 566-3231 to learn more about this incredible family entertainment center near Federal Way or to schedule a visit here with your extended family.