Seattle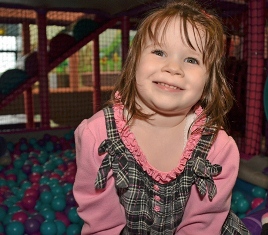 Odyssey 1 has been a place of FUN for Seattle area residents since 1993.
We offer a multitude of games and activities for guests of all ages.
By all ages we mean toddlers to adults.
We are a family friendly facility and strive to have all of our guests leave with a memorable experience of the FUN that they had while visiting Odyssey 1.
Seattle area residents visit Odyssey 1 for the following FUN activities:
Our awesome Laser Tag Arena provides competition and FUN
Our smallest guests enjoy swings, balls, and tunnels in our Jungle Gym Park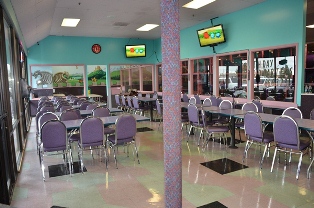 Try out new video games in our Game Center
Stay and have lunch at our Concession Stand
Find cool gadgets and toys at our Redemption Center
Seattle area residents visit Odyssey 1 to have FUN when it is raining or too hot out to play outside.
We are located in Tacoma, Washington, in the Narrows Shopping Center. We are easy to drive to and are open seven days a week for lots of FUN.
More FUN activities for Seattle area residents here at Odyssey 1: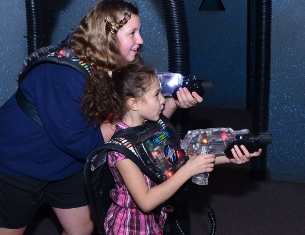 35 seconds in our Birthday Machine for the Birthday Child
Each party has its own Party Attendant to ensure a lot of FUN
Sports teams can end the season with a Laser Tag Arena competition
Play date groups can get together for the little ones to play in our Jungle Gym Park
Licensed day care centers bring in children for a lot of FUN under one roof
We also offer assistance in planning your party with one of our team members. We can help determine the best date and time for your event. Our team member will explain the different packages we offer and help you figure out which package best suites your needs.
We offer party packages for birthdays, special events, and sports teams. We also offer packages for large groups. Group packages can include time in our private banquet room. We also can provide food for the whole group which can be added when you reserve your party slot.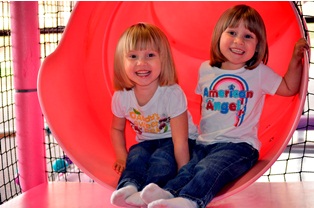 Occasionally we offer specials that may not be listed here on our website. Please call us to see what specials we may be running. We also occasionally advertise in local direct mail campaigns so keep an eye out for specials in your mail box for Odyssey 1.
We love hearing about the experiences of our guests from the Seattle area. If you would like to read about our guests' experiences, please visit our Testimonials page.
If you would like to share your experiences and photos with us, please visit our Contact Us page.
We encourage you to browse our website and learn more about all of the FUN here at Odyssey 1. Each main activity has its own page with more information. If you would like to learn even more, we invite you to call us or stop by and play for an hour or two.
For more information or to schedule your party today, please call us here at Odyssey 1.