Lacey Children's Activities
Are you looking for some children's activities to keep your young one occupied around the Lacey area? Look no farther than kids party central: Odyssey 1.
We are located conveniently close to the Lacey area and have everything to keep your children's activities or kids party hopping for hours.
One of the Lacey area's biggest Laser Tag Arenas for energetic children's activities
Large Fun Center with tons of games for your kids party
Game Center with many arcade games and children's activitie
Activities for Kids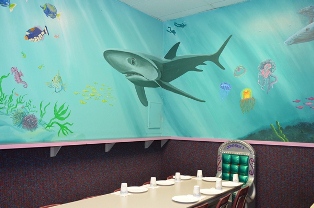 Sometimes with the long rainy seasons that Lacey can be stuck in, your kids just need some way to get out and run around to let off some excess energy. There is no better place for children's activities than Odyssey 1. Our huge jungle gym is great for running around and using up some of that cabin fever bound energy. And with one of the Lacey area's largest laser tag arenas, your kids party will have multiple choices for exciting energetic children's activities.
Great for any type of children's activities
Many different options and activities for kids
Lacey area's best option for your kids party
Kids games and activities for kids in a safe environment
Free Wi-Fi for the adults while they watch their children's activities
Kids Party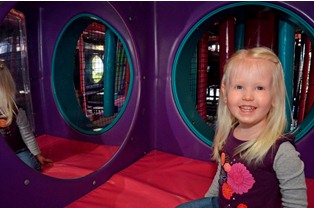 Worried about what to feed everyone at your kids party? Your Lacey area's party destination has got you covered for lunch or dinner. While your children's activities are going on, we'll be making fresh pizza, nachos, and cappuccinos for everyone. We will take all your worries away by providing a save and monitored environment for your next kids party or children's activities, as well as looking out for the details like feeding everyone.
And while your children's activities or kids party is going on, there is nothing that says you cant be comfortable yourself. At Odyssey 1 we have free Wi-Fi and a great lounging area for adults so they can monitor their kids party from a safe distance while still enjoying the ability to check email or surf the web.
Lacey's destination for children's activities can also be a haven for their parents to let them run around and play in a safe environment without having to watch them every second of the time.
If you are looking around the Lacey area for a great place for your kids party or your next children's activities, look no farther than Odyssey 1. We'll ensure that your party is a success!