Odyssey 1 Gig Harbor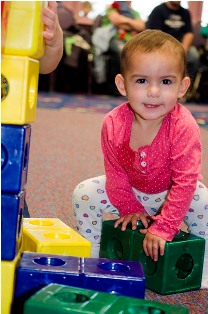 Odyssey 1 enjoys providing FUN for those residents that live in and near Gig Harbor. We understand that the Tacoma Narrows Bridge can be difficult with traffic.
So, come visit us and let the kids get all of their energy out before attempting to cross the bridge with restless ones in the back seat!
We offer you and your children the following things to do that are FUN:
Our youngest guests enjoy our Jungle Gym Park
Kids and adults of all ages love our Laser Tag Arena
Our Concession Stand is available to feed our hungry visitors
Kids and prizes make a great combination at our Redemption Center
Video games can be played in our Game Center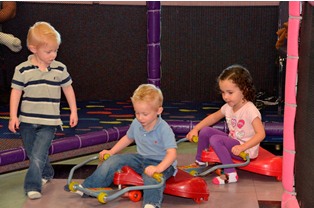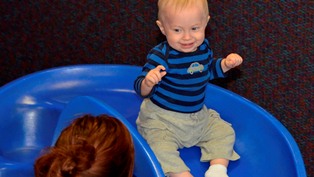 Make the drive from Gig Harbor for your child's party here at Odyssey 1.
Our parties include the following for our Gig Harbor area residents:
Pricing is per child
Packages can include pizza and soda pop for all of the guests
Choose between activities based on age and interest level
Extra special goodies are available (additional cost)
A Party Attendant helps run the party for an added amount of fun
To schedule a birthday party or field trip, please contact us today at Odyssey 1.