Odyssey 1 Federal Way
Odyssey 1 is known for fun with Federal Way area residents. We enjoy bringing fun to all of the children in our area. Fun is our main goal here at Odyssey 1.
How Federal Way area residents have fun at Odyssey 1: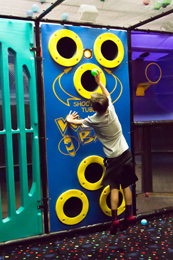 Playing games together in our Game Center
Having lunch at our Concession Stand
Choosing teams for the Laser Tag Arena
Redeeming tickets for prizes at our Redemption Center
The little ones have fun in balls, on swings, and in tunnels in our Jungle Gym Park
Children love to have fun. We want them to have a lot of fun while here at Odyssey 1.
We try to offer a large variety of games and activities so that children can have options as to what they want to do for their fun.
How Federal Way area residents can have more fun at Odyssey 1: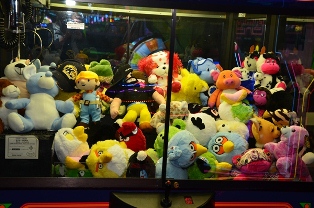 Having a birthday party for your child
Attending a play date with your child's friends and parents
Watching your birthday child in the Birthday Machine
Bringing in the children from your licensed day care center
Having Odyssey 1 be your field trip destination
Schedule your field trip today by calling us here at Odyssey 1.