Parkland Parents Will Love Having Birthday Parties at Odyssey 1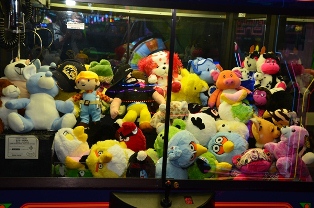 Throw your birthday parties or celebrations for other special events at Odyssey 1 in Parkland, WA. We are not just a great place for kids to hang out, but we also throw great parties for kids, families, and friends.
Our creative team has plenty of party ideas and packages to choose from, making it easy to plan a party for your kid in Parkland. We have so much fun to offer for your birthday or special celebration.
Aside from our amazing family center, complete with laser tag, indoor jungle gym, and vast video game selection, we offer:
A safe environment for kids to play in
Reduced rates during special times of the week
Customized party packages
Birthday Party Ideas That All Parkland Kids Enjoy
Throw a birthday party at Odyssey 1 in Parkland, and your kid will have memories for a lifetime. Everyone wants to make their kid's party special.
We make that a reality with our exceptional birthday party packages for Parkland families. We are the best option for any kid's birthday party, and can provide the most fun for your child and his or her friends.
Our family fun center removes the stress for parents, and provides non-stop play for the kids. Our Parkland play zones include:
Cutting edge technology in video games
Laser tag arenas
Jungle gym area for smaller children
Cafeteria for tons of food
Prizes you can win
Throw the most fun birthday party in Parkland. Call Odyssey 1 today to book it.
Why Should Parkland Families Choose Us for Great Kids Parties?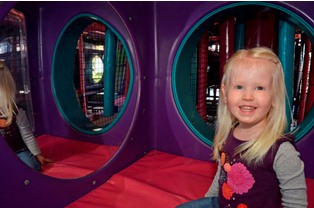 You can hear the cheers when a kid tells his or her friends that their party is being held at Odyssey 1. For Parkland families, we provide not only party arrangements and planning, but also a safe indoor amusement center where kids can run amok.
We can make your celebration more celebratory when you book your kids parties with us. For Parkland kids' parties, we assure complete safety and provide many activities to keep the kids involved and engaged.
Our party packages include:
A kids' party attendant
Lunch included in cost
All the fun and games a kid can have
Book your kids parties at Odyssey 1 in Parkland, and let us do all the hard work.
Make Parkland children's birthday parties extra special at Odyssey 1's family fun center. Call us at (253) 566-3231 to book a party today.