Fircrest Parents Will Love Having Birthday Parties at Odyssey-1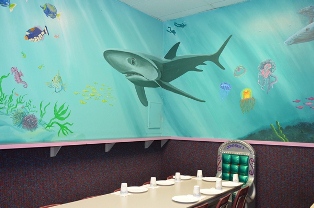 Odyssey 1 is an increasingly popular destination for kids parties and Fircrest residents. Our fun center provides awesome play zones for kids of all ages, and we also provide a great party experience.
We have experts in party planning who take care of every aspect of your kids' parties, and everything is provided the day of your party exactly as planned. We are the perfect destination for birthday parties for Fircrest kids, as we give kids a great experience and tons of fun on their special day.
We provide non-stop fun for your kids parties at surprisingly low rates. Our birthday party ideas are unique and fun, as well as stress-free.
Fircrest residents who book parties with us enjoy:
Our huge family fun center
A party attendant
Customized packages
Don't try to throw a lame party at your Fircrest home. Book with Odyssey 1 and have the best kids parties in the neighborhood.
Birthday Party Ideas That All Fircrest Kids Enjoy
Our birthday parties are designed for kids, so they can have fun and celebrate their special day. Odyssey 1 also understands how important birthday parties are for Fircrest parents, and our packages make it incredibly easy to provide the most fun for the least amount of money and stress.
Our team members can provide you a large number of options for your Fircrest family. Being so close to Fircrest makes us the best option when considering birthday party options.
Let us plan your kids parties and make them unforgettable.
We have:
Modern video games
A laser tag arcade
A jungle gym for younger children
We assure your kids will have fun, and so will you when you book a birthday party at our family fun center outside of Fircrest.
Why Should Fircrest Families Choose Us for Great Kids Parties?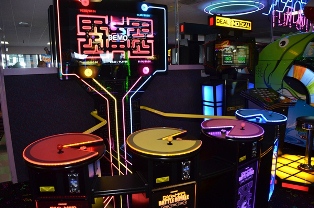 Let kids be kids, and have all of your kids parties with us at Odyssey 1. Fircrest kids beg their parents to have their parties here, and kids always want to come back for more.
Let us take the burden of kids parties off your shoulders, and let us plan the most creative and fun party possible for your Fircrest family.
We provide a clean and safe environment for kids parties, and we let parents relax by providing:
A party attendant
Discounted lunch
Hours of fun, including laser tags, video games, and prizes to be won
Odyssey 1 promises to make birthday parties a memorable affair for Fircrest residents. Call us for more information at (253) 566-3231.