Black Diamond Parents Will Love Having Birthday Parties at Odyssey-1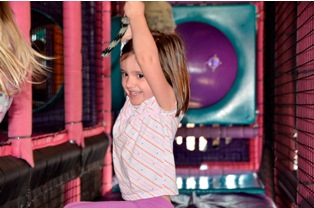 Birthdays are fun-filled times when children look to spend quality time with family and friends. As parents, if you wish to have one of the best kids' parties in town, make sure to seek us out. We at Odyssey 1 are one of the best places to host birthday parties in Black Diamond, WA.
You can choose us for birthday parties in Black Diamond for the following reasons:
Indoor fun center for kids' parties
Fun and exciting birthday party ideas
Affordable options to hold parties
With us as your venue for birthday parties, Black Diamond parents can look forward to have an exciting party for their kids without having to worry about any arrangements. We have been hosting such parties for a long time and therefore have different and new birthday party ideas.
Birthday Party Ideas That All Black Diamond Kids Enjoy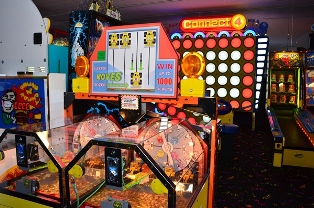 Children always want their birthday party to be the best one. They look for new and exciting birthday party ideas in Black Diamond to ensure that their party will be remembered by all.
As parents you can choose to host birthday parties at our fun center, as we provide various birthday party ideas in Black Diamond as well as:
A soft play area
Laser tag games
Build your own birthday options
Birthday machine
These and many other birthday party amenities ensure that your party in Black Diamond will be an instant hit.
Why Should Black Diamond Families Choose Us for Great Kids' Parties?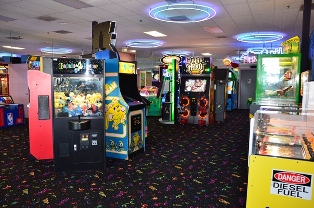 There might be several fun centers to host kids' parties in Black Diamond. However, when it comes to choosing one of the best venues for kids' parties in Black Diamond, you can choose us, as we provide:
Latest games and equipment
Discounted group rates
Unique birthday party ideas
Kids want to have unique parties and we offer them this option. You can choose from any of our birthday party ideas or present one of your own. We will make all the arrangements for the party. Our professional party planners and event managers will ensure that your party is an instant hit right from the get-go. When you choose us for kids' parties in Black Diamond, we leave no stone unturned to make the party its best.
If there is a birthday coming up in your family and you wish to throw a party at an exciting venue in Black Diamond, choose us. Call at 253-566-3231 to make your reservation.