Arcade Edgewood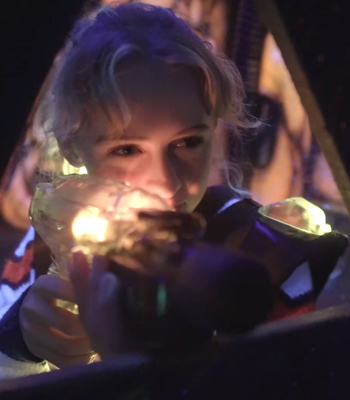 Children love to have fun and what is better than arcade games? Despite having the latest gadgets and smartphones, children love to play at their favorite video game arcade because the fun and entertainment they can get playing with big machines and on the big screen is not comparable.
Bring your children to Odyssey 1 to play arcade games in Edgewood, WA. We are an established fun and entertainment center where your children can have a time of their life playing various games, riding swings, and doing so many other things. At our video game arcade, Edgewood children have access to the following:
Jungle gym
Laser tag
Field trips
We are a family fun center where kids of all ages can enjoy games thoroughly. You can even arrange for kids birthday parties and make all the kids go gaga over the activities that we provide. With our indoor play area for kids, there is no danger of any sort.
Arcade Games Edgewood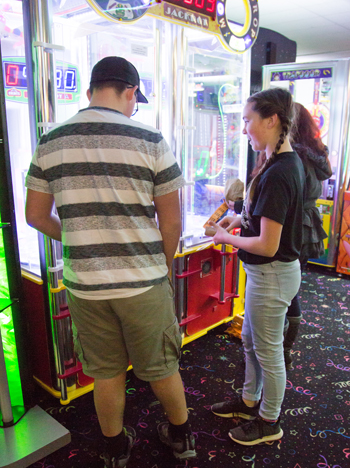 Arcade games attract not just kids, but adults too. Spend your day off with your family at our family entertainment center where you will find the video game arcade along with several activities and our food court.
When you are looking for fun arcade games near Edgewood, think of us. We are open every day from ten in the morning until ten at night. Get your kids to our family entertainment center to:
Have fun
Enjoy games
Attend parties
We have special packages for schools and other groups. You can even customize your party and your package as per your preference.
Video Game Arcade Edgewood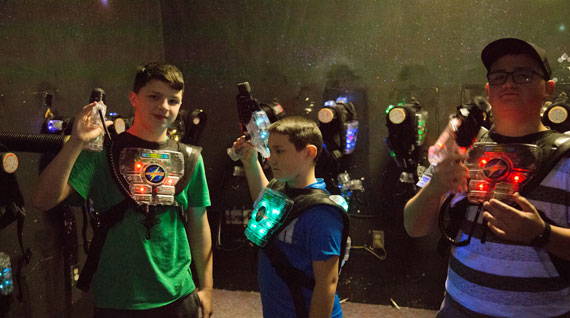 Our video game arcade and family fun center have been in service since 1993. Since then we have hosted numerous birthday parties and other activities, group trips etc. As a complete entertainment center for the entire family, we have always tried to fulfill the fun element in the lives of our customers as often as possible.
You can look forward to making a day trip to our center and having fun with your family. Let us assure you that our video game arcade serving Edgewood customers is totally:
The indoor play area for kids is manned by our security personnel all the time so that no child gets hurt in any way. Our swings, toys, and other paraphernalia are non-toxic and do not cause any problems.
Call Odyssey 1 at (253) 566-3231 to learn more or to book a party with the arcade games at Odyssey 1 near Edgewood.