Activities for Kids in the Sumner Area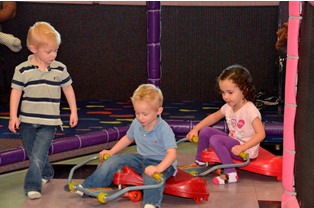 At Odyssey 1, we have fun-filled indoor activities for kids living in Sumner, WA and the nearby areas. Founded in 1993, our goal has always been to design a fun center that the entire family can enjoy together.
Kids can jump, laugh, and play at our family fun center. Parents can relax in comfortable tables and chairs and enjoy free Wi-Fi. Our fun activities for kids are perfect for birthday parties, group outings, or just a fun weekend.
Some of our fun activities for kids include our:
Jungle Gym Park
Laser Tag Arena
Game Center
There's also no need to compromise if you have kids of different ages or abilities; there is something here for kids of every age.
Fun Activities for Kids and for Sumner Families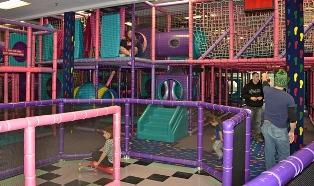 We pride ourselves on being the family fun center of choice for fun activities for kids and families in Sumner. We offer entertainment with a wide range of fun activities for kids and families. We offer laser tag, a jungle gym, and many other activities. We also host birthdays and parties.
Enjoy hours of fun in our Game Center. Redeem the tickets you've earned at our Redemption Center that offers a wide range of toys and gadgets. Host a fun-filled event or spend your family weekend with us. No matter the purpose of your visit, we provide excellent service to our guests.
Other reasons to choose us for fun activities for kids in the Sumner area include our:
Concession Stand when hunger strikes
Optional lunch packages available
Open schedule seven days a week
Sumner Indoor Activities for Kids – Rain or Shine!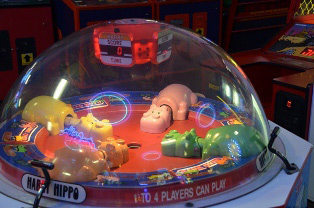 Are you searching for ideas about what to do with your kids when the weather becomes nasty? Come to us for exciting indoor activities for kids in the Sumner area. We have lots of indoor activities for kids. Whatever the weather, hot or cold, you can always enjoy yourselves at our family fun center.
We are jam-packed with fun indoor activities for kids and families of all ages at incredibly reasonable rates. Plan a party, birthday, or weekend with us – we guarantee you will have an awesome time. We work hard to ensure each of our guests have a memorable experience while visiting us.
We offer:
Friendly, courteous staff
10% military discounts
Complete satisfaction
If you would like more information on our fun indoor activities for kids and families in Sumner, feel free to call Odyssey 1 at (253) 566-3231. We look forward to serving you!