Activities for Kids in the Puget Sound Area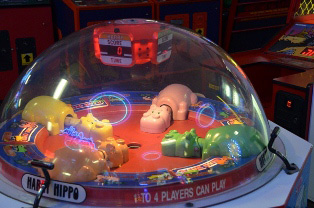 Kids have plenty of energy to burn, but what should you do when the weather outside is not very cooperative? Odyssey 1 makes sure there are indoor activities for kids living in Puget Sound, WA and its nearby areas. Our fun activities for kids in Puget Sound ensure that their energy is redirected in a positive way.
Our games and fun activities for kids of all ages include a:
Jungle Gym
Laser Tag Arena
Game Center
These fun activities are perfect for any season. So, bring your kids today to the family fun center of choice. We love to welcome visitors seven days a week.
Fun Activities for Kids and for Puget Sound Families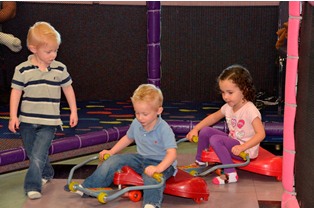 Entertaining bored kids can be really challenging. As a parent, you may have come across this challenge multiple times. The kids are out of school, the weather outside is harsh and there is nothing fun to do.
If you are looking for fun activities for kids near Puget Sound, look no further than us. Our family fun center can help your kids burn that extra energy. Our kid-focused activities, such as jungle gym, are a great option during rainy and snowy days. We guarantee your kids are going to have a great experience with us.
We also offer a gaming center where adults can play, win tickets and redeem those tickets for exciting prizes at our Redemption Center. Parents can also enjoy:
Comfortable tables and chairs
Free Wi-Fi
Concession Stand
Puget Sound Indoor Activities for Kids – Rain or Shine!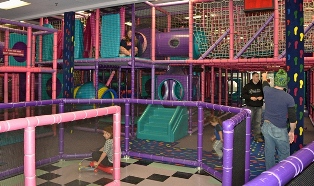 If it is snowing or raining and your kids are bored, we have some great indoor activities for kids of all ages. We have numerous fun activities for kids as well as parents to keep the entire family entertained.
So, if the weather outside is not cooperating, keep your little ones busy with our fun activities for kids. Whatever the weather may be, our fun-filled indoor activities for kids living in Puget Sound are sure to turn a boring day into an exciting one. Come on down for a great time at our family fun center.
For directions, please see our Maps page.
Our indoor activities for kids are also great for:
Birthdays
Parties
Groups & field trips
For any further information on our indoor activities for kids living in Puget Sound and the surrounding areas, please call Odyssey 1 at (253) 566-3231 today.