Activities for Kids in the Lakewood Area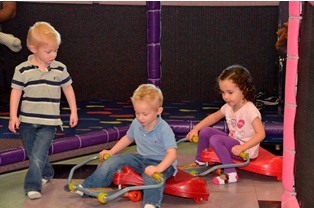 Parents and guardians will agree that it is not easy to find fun activities for kids that keep their youngsters happily occupied for a long time. It can be especially stressful to engage them with indoor activities when extremely cold, hot or wet weather prevent them from playing outside.
At Odyssey 1, we are happy to help make this tough job easier! We run a state-of-the-art family entertainment center that offers a multitude of fun activities for kids in the Lakewood, WA area.
Our facility houses several enclosed play areas like a game center, jungle gym soft play park and a laser tag arena. Among these areas, we have a vast array of fun-filled games and activities for children of all ages.
Whichever indoor activities for kids our Lakewood visitors indulge in, they are sure to leave our center:
Thoroughly entertained and satisfied
With happy memories
Eager to come back for more
Fun Activities for Kids and for Lakewood Families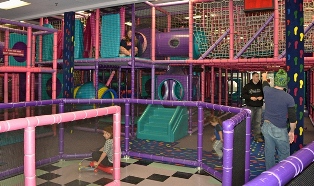 There is never a dull moment for anyone at our fun center! We are confident that everyone, including toddlers, teenagers and grown-ups, will vouch for the non-stop fun they have with the countless activities we offer for Lakewood kids and families.
Though our facility is meant primarily to make sure children have a great time, we do not ignore the adults who accompany them. Along with thrilling indoor activities for kids in the laser tag arena, jungle gym, and game center, we also have quite a few games for older family members.
Our fun activities for kids and families are supplemented by a few extra amenities, such as:
Tables and chairs to sit in and relax
A cafeteria for delicious food and drink
Free wi-fi
Lakewood Indoor Activities for Kids – Rain or Shine!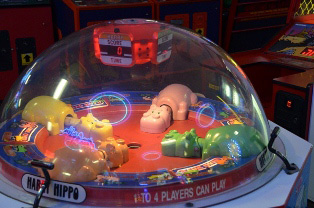 What our patrons love most about our family fun center is that they can take pleasure in our indoor activities all year-round. People can come to us any day of the week, whether it is pouring rain, dumping snow, or too hot to play outside.
We make sure that all our wonderful indoor activities for kids are made available to families in the Lakewood area. We also offer:
A climate-controlled, comfortable environment
Hygienic and safe premises
Fair and affordable rates
If you have yet to check out Odyssey 1 and our fun activities for kids, come to us today. Call (253) 566-3231 for directions from Lakewood.