Activities for Kids in the Lacey Area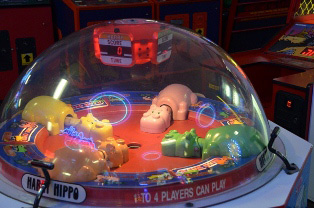 When children are out of school keeping them busy as well as entertained can be tough. People need to find some fun and creative activities for kids to indulge in during leisure time and that all the family can enjoy!
At Odyssey 1, we are happy to offer just the fun-filled action young kids and their parents or caretakers are looking for. Established in 1993, we are a family fun center offering a multitude of indoor activities for kids in the Lacey, WA area. We are open seven days a week to spread happiness and excitement among kids of all ages with our amazing games and fun activities.
Our fun and game center is the ideal place to bring kids for:
A memorable day out
Field trips
Birthday celebrations
Family gatherings
Contact us to know more about our fun activities for kids near Lacey.
Fun Activities for Kids and for Lacey Families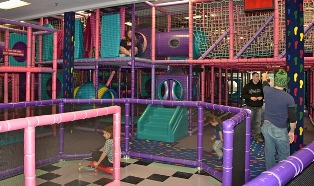 At our fun center, we have designed indoor activities for kids with the objective of providing lots of good, clean and safe fun for every guest that visits us. We want every kid and adult to leave our place totally delighted and satisfied, raving about the exciting time they had with us.
Catering to the entire family, we have lined up wide-ranging fun activities for kids of all ages and an array of games that all members of a family can take part in. The different sections that house innovative, entertaining and adventurous games, as well as fun activities for kids and Lacey families, include:
Jungle Gym Soft Play Park
Laser Tag Arena
Game Center
Lacey Indoor Activities for Kids – Rain or Shine!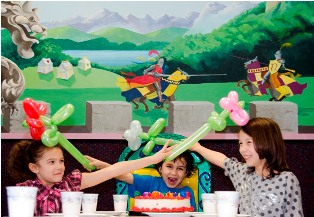 The best thing about our fun activities for kids is that we offer these all in a hygienic, enclosed, covered, climate-controlled building. Since we offer comfortable indoor activities for kids, Lacey residents can plan a visit to us:
At any time of the year
In any season
In a climate, controlled environment
If participating in the various indoor activities for kids and families leaves them famished, they can visit our concessions stand to satisfy their hunger pangs and replenish their energy. We even have a redemption center where our patrons can redeem the tickets they earn while playing games for wonderful prizes.
Looking for fun-filled indoor activities for kids near Lacey? Visit Odyssey 1. Call 253-566-3231 for more information.