Activities for Kids in the Federal Way Area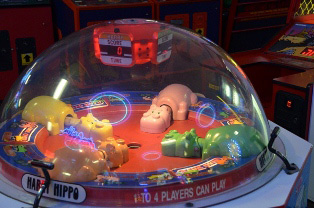 Spending quality time with your kids is one of the most rewarding things you can do. There can be nothing better than seeing your kids enjoy their time. If you are looking for somewhere new to do this with your kids, think of us. We at Odyssey 1 offer a wide range of fun activities for kids of the Federal Way, WA area.
Being a company that has been in business since 1993, we know what it means to see your kids have a wonderful time. For this reason, we offer a range of indoor activities for kids that include:
Whenever you want to host a birthday party or any other event, we offer many reasonable packages to pick from. You can choose packages that include access to different gaming zones, concession stands, laser tag, or jungle gym park. If you are unable to make a choice, we can help you choose the indoor activities for kids.
Fun Activities for Kids and for Federal Way Families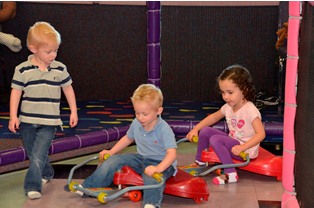 We not only have fun activities for kids ten years and younger but also for all members of the family. This means that your entire family can enjoy our fun center. When participating in our fun activities for kids, Federal Way families need not be concerned about the safety of their children as we:
Have all safety measures in place
Use age appropriate equipment
Use certified and licensed gaming platforms
We also offer specific fun activities packages for daycare centers with lunch packages available to choose from. This gives their children a better chance to mingle with their friends and establish a good rapport with their peer group.
Federal Way Indoor Activities for Kids – Rain or Shine!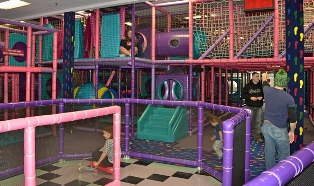 Untimely rain or blistering sun can spoil the mood of a party. However, when you choose our indoor activities for kids in Federal Way area, you can be assured that nothing of this sort will happen. We have a large number of indoor activities for kids. These indoor activities for kids will keep the Federal Way kids busy for a long time and they will enjoy it to the maximum. Your kids can choose from any of the following activities:
Laser tag arena
Jungle gym soft play park
Game center
Whenever you want to enjoy a good time with your family and are looking for fun activities for kids, call Odyssey 1 at 253-566-3231 to make reservations.